Explore events tailored to your passions and preferences

Discover artists with youbloom!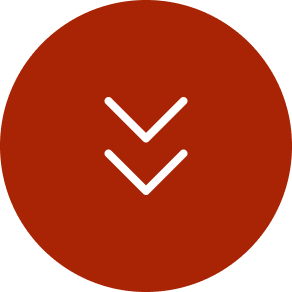 Photo: credit
Request the artists you want to see in your city. You'll be rewarded with exclusive discounts for your requests.
Look up artist/bands you would like to request.

Search for artists

Don't See the artist you like?
Artist full name
Artist social link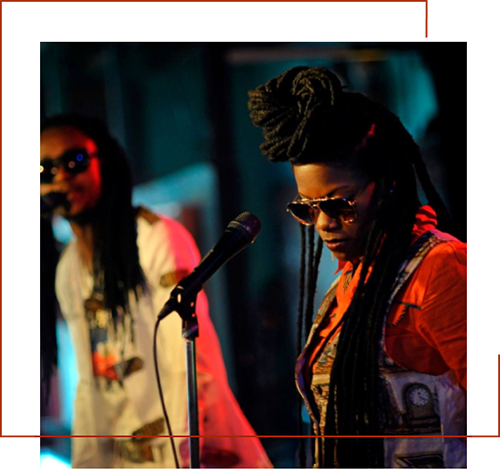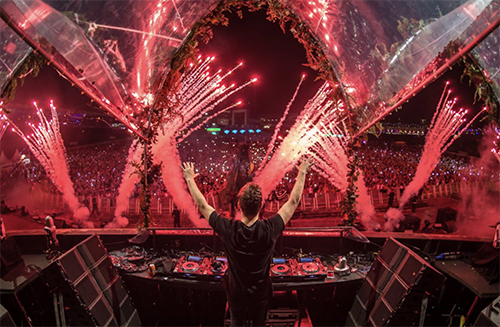 Amplify Your Artistry, Expand Your Fanbase!
We help artists flourish! Expand your audience, grow your brand, and build a devoted fanbase. Rate show creators to ensure transparency from booking to payment. Join now and elevate your artistry with us!
Your All-In-One Event Planning Solution!
We make event planning a breeze for show creators! Sell tickets, book in-demand artists, and enjoy A and R (Artists and Repertoire) rated performers for your events – all in one place. Join now and simplify your event planning with Youbloom!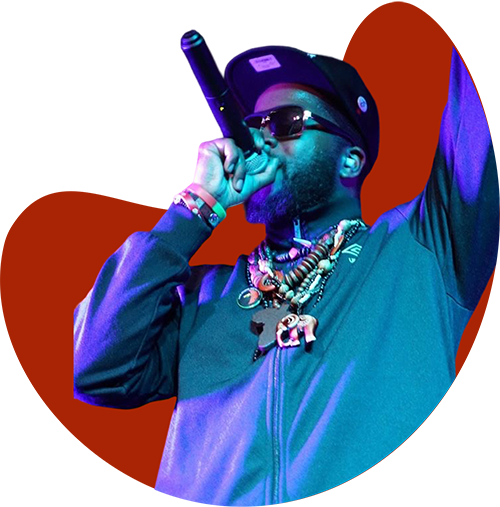 Book artists and sell tickets all in one place:
With youbloom, you have the convenience of handling artist bookings and ticket sales seamlessly through our user-friendly platform.
Book the perfect act for your event:
We ensure that every artist available on our platform goes through an A and R (Artists and Repertoire) rating process, which means you get access to top-quality performers who have been vetted for their talent and professionalism.
Manage all aspects of your show/events:
youbloom provides comprehensive tools and features to give you full control over your event, from scheduling and logistics to promotion and audience engagement. Streamline your event management with ease and efficiency using youbloom.